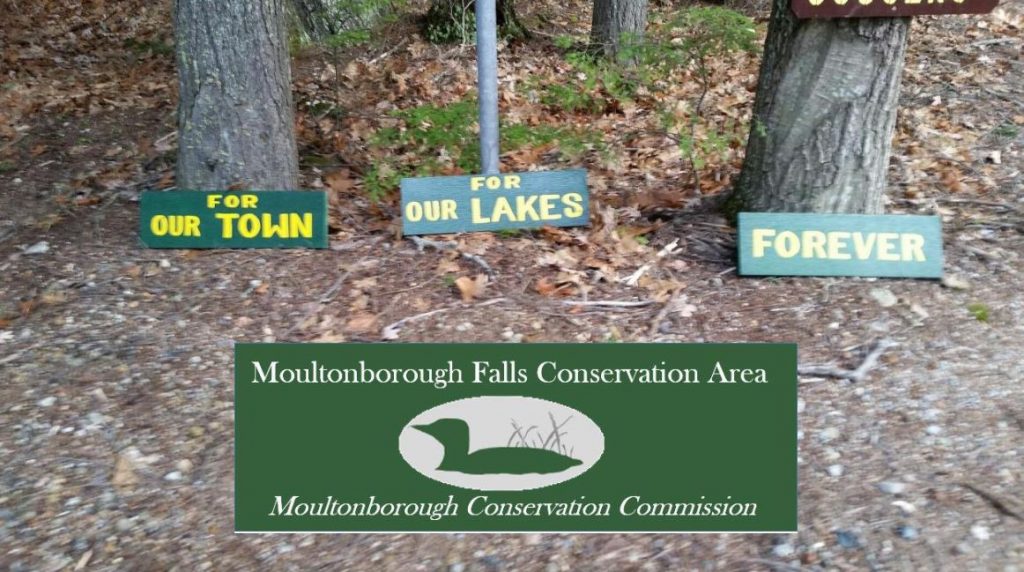 To protect this property forever, we need to raise a total of $335,000. Donations and pledges of any size are welcome and are tax deductible per IRS Publication 526.


Send donations to:
Town of Moultonborough
Attn: Conservation Commission
6 Holland Street
Moultonborough, NH 03254
Please make checks payable to: "Moultonborough Falls Conservation Area"
If you wish your donation to remain anonymous, please let us know.
For more information please call the Moultonborough Town Hall at (603) 476-2347 and ask about the Moultonborough Falls Conservation Area. Hours are M-F, 9-12 and 1-4. You will be connected with a member of the fund raising committee. You can also send email to info@mborofalls.com
The goal of $335,000 will pay for the property principle and closing costs, along with a conservation easement attachment to the deed.  It will also establish a stewardship trust fund to ensure that the property will be watched over forever.  The town of Moultonborough will hold the deed to the property and the conservation easement will be held by a land trust group, yet to be chosen.  This split ownership approach prevents either party from making changes to the protection of the property without a formal agreement from the other.
As of July 1, 2017, there have been 46 donors.
Donations – $47,230
LCHIP Grant – $40,000
Donation from Moultonborough Conservation Fund – $10,000
Total – $97,230
We still need to raise $237,770.